Passing of Mark Brandt "Casino"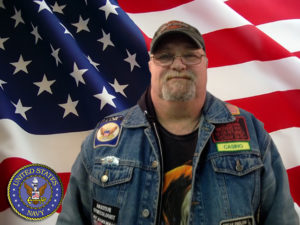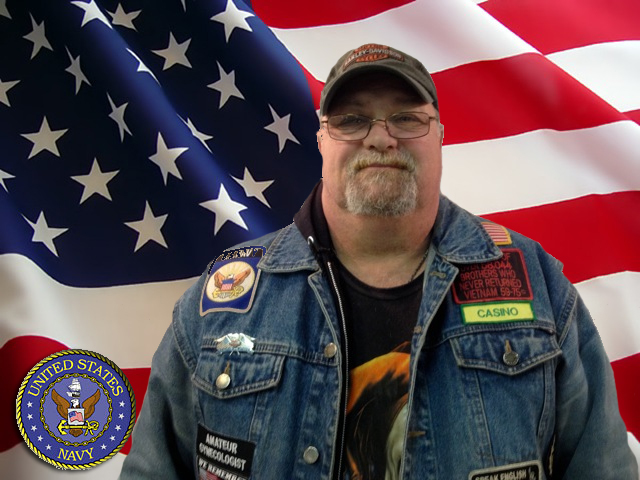 It is with deep regret we inform you of the passing of Mark "Casino" Brandt, a Legion friend and member of the Delaware Valley Chapter Nam Knights. RIP Casino.
DEATH NOTICE – Mark Brandt, of Levittown died on Wednesday, July 26, 2017 at Aria Hospital Bucks County. He was 61.
Born in Bristol, Mark is the son of the late Margaret (Cherry) and Alton Carl Brandt, Sr., and has been a life long resident of Lower Bucks County. He was a proud U.S. Navy veteran.
Mark lived to ride and he loved being a part of the Nam Knights Motorcycle Club where he was known as "Casino". He also enjoyed trips to the casinos, however, most of all, he loved his Friday night date nights with his daughter.
Mark is survived by his beloved wife of 37 years, Teresa and loving daughter, Amber and her husband Clinton "CJ" Walters.
He is the dear brother of Alton C. "Skip" Brandt Jr. (late Cindy), Victor Brandt (Cathy), Cheryl Krieger (Alfred), Rose Parson (Glen), Diane Paslo (late Michael), John Brandt and Kim Duffy (George).
He is the devoted uncle of Joseph Stitt, Zach and Tyler Parson, Jennifer Karonika, Brittany Blackwell, Jessica Sims, Caitlyn Carter, Victoria Paslo, Saranna Pembroke and Hayleigh Blackwell.
Mark will also be missed by his mother-in-law, Florence Marchetti; sister-in-law, Kathy Stitt (Tracy); the friends and members of the Nam Knights Motor Cycle Club and his beloved dog, "Scotch".
Family and friends are invited to call from 5 until 7 p.m. on Monday at the James J. Dougherty Funeral Home, Inc., 2200 Trenton Rd., Levittown where a memorial service will be held at 7 p.m.