Sailor Kenneth Smith among dead after collision on USS John S. McCain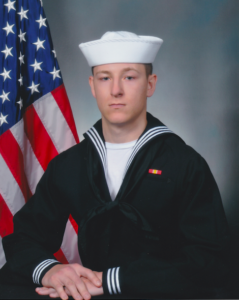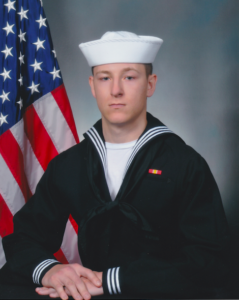 We wish to extend our most sincere and heartfelt condolences to the family of Kenneth Smith who proudly served his country aboard the USS John S. McCain.
Petty Officer Kenneth Aaron Smith was pronounced dead Thursday. He was one of 10 sailors reported missing after the ship collided with an oil tanker off the coast of Singapore Monday.
Navy divers found some remains of missing soldiers in a flooded compartment of the ship Tuesday. On Thursday, they identified the body of Smith. A search for the nine other sailors, whose bodies have yet to been identified was suspended, the Navy announced.
"Kenneth was a great young man, son, and Sailor," his father, Darryl Smith, said in a statement released Thursday. "He truly loved his family, the Navy, and his shipmates. I am incredibly proud of his service to our country. He will be greatly missed and I am thankful we had 22 wonderful years together."
Born in Novi, Mich., Smith moved to Norfolk, Va. and later to Cherry Hill when his father, who is a Naval officer, was transferred to Philadelphia. He enlisted in the Navy in 2014, becoming a third-generation sailor.
Our Post 372 Legion Commander Tim Kraft, also a Navy veteran, has reached out to his family, and we are here to provide whatever support or needs they have during this tragic time.
""