The Legion kitchen is closed for the summer – will reopen end of August/beginning of September. Reopen date to be announced at later date.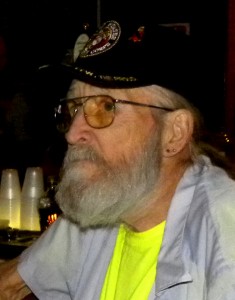 It is with deep regret we inform you of the passing of Legion friend Jack "Pigman Jack" Semler. Funeral details to follow.
September 19, 2015 – Annual Family Day at the Legion – Tickets available at the Legion now. Join us for one of our most attended events of the year! Great time. Rain or Shine. DJ, Music, Food, Fun and Games. Roast Pig, Clams, BBQ, Burgers, Hotdogs, Salads, Corn on the Cob. $20pp – $35 per couple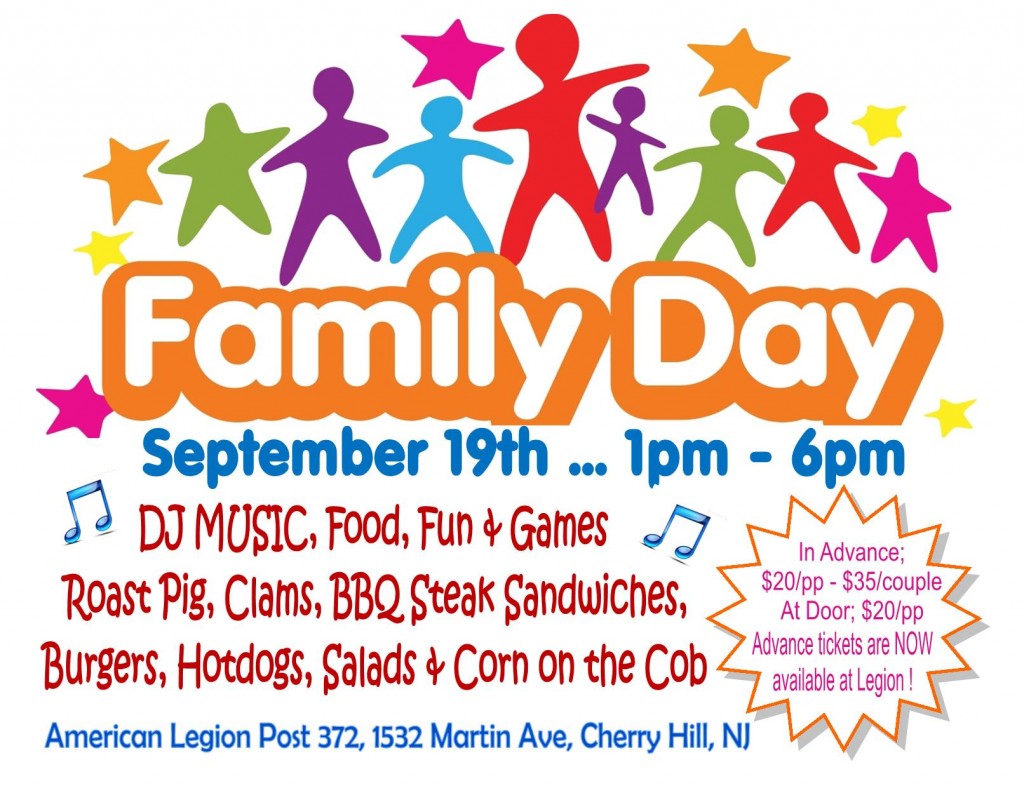 Just a reminder that we are on our Summer Schedule with Legion Meetings - There will be no Legionnaire General Meetings, or Auxiliary meetings in the months of June, July or August. If any Unit decides to have a special meeting during the summer, the Unit Commander/President will advise its members. The SALs will have a Family Day Meeting on August 19th 7:30pm. The Legion Riders continue their meetings throughout the summer and Legionnaires continue their EBoard meetings throughout the summer as well. If you have any questions, please contact your Commander/President/Director for more details.
Legion Emails notifications going on Summer Schedule. You will receive an email once a month in June, July and August. In the event important information/events come up, you will be advised by your Unit Commander/President and/or a special email blast. It is suggested you bookmark our website and visit it for any news and updates.
Join our Legion Facebook Page by clicking here.  If you have any photos from any events, please post them there, and we will add them to our website as time allows
FOR OTHER LOCAL VETERAN RELATED EVENTS, Click here